COLOR EXPLOSION AT THE COLOR FACTORY
Happy Tuesday! So this is my first real post on my new site and it's only fitting that it's an explosion of color. If you follow along on Instagram, Doug and I have been sharing some of the photos we took on our trip to the Color Factory in San Francisco earlier last month. I have no idea how we got so lucky because shortly after we bought tickets, everything was sold out! I did read that they are extending it and tickets go on sale tomorrow, Wednesday September 13th. It just so happens to be the season premiere on South Park and Broad City if you're into those shows! I'm pretty excited for both :)

I love color, in fact, I'm very passionate about color and I was so excited to go I couldn't sleep the night before, haha! I'm such a kid. I had my outfit picked out before we even had tickets. I new I had the perfect dress to match the ribbon installation and I was pretty shocked it actually matched so well. We had so much fun wandering around the different rooms and took a ton of photos. I absolutely love how they came out. Doug has made me feel more comfortable having my photo taken and I love the photos we take more and more as the years go by! I hope you enjoy them as much as we do!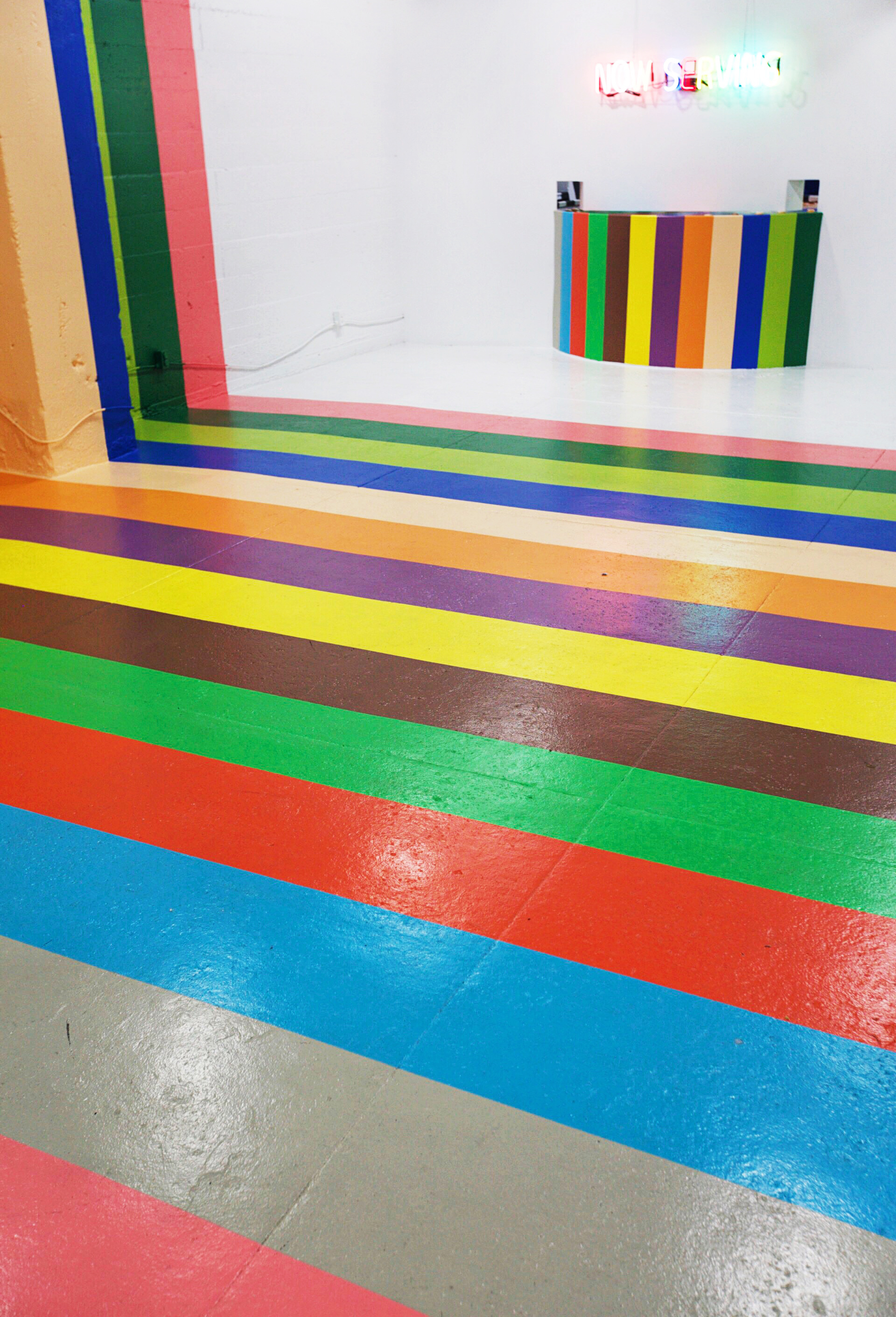 Thank you taking time out of your day for some color! Hopefully now I can start sharing photos other than ones from this exhibit on my Instagram but I hold no promises because I sill have way too may more! At this point I need to make another blog post. Haha!
Follow along on Instagram for blog post updates!